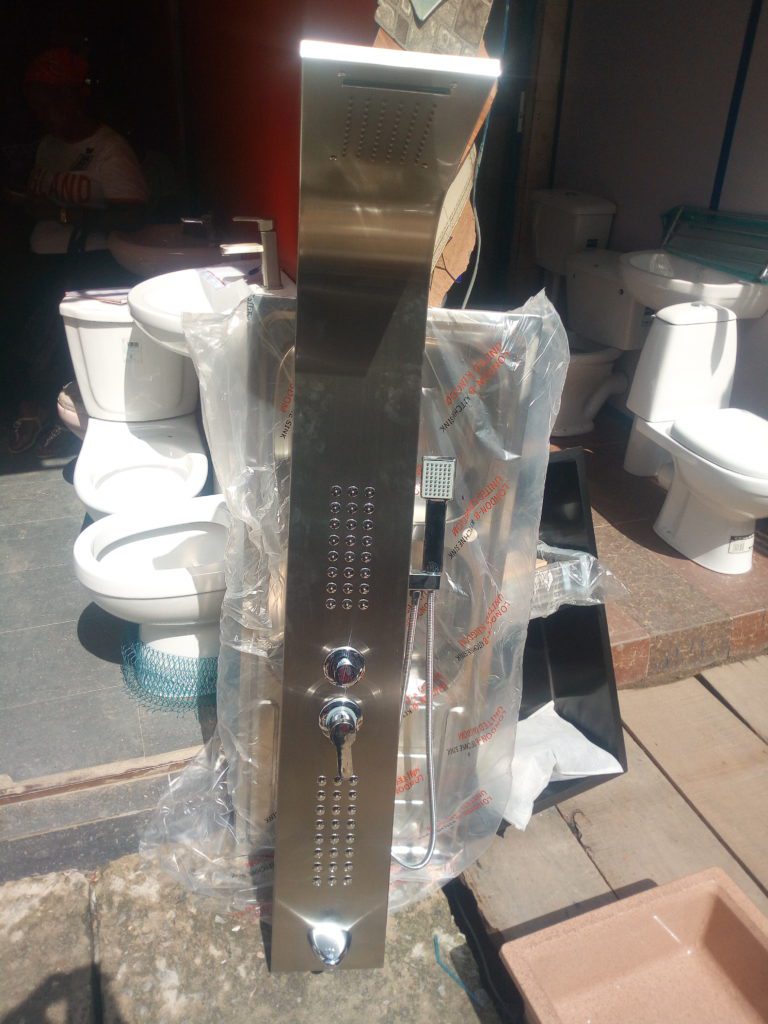 Young Ogundepo and Sons company
We specialize on construction of water pump, septic tanks, drainage and sewage, site supervision, building contractor and structural engineer.
Location
Monday

Send an Email to this Business




Is this your business?
Claim this listing to own this page. Also Verify your business to boost confidence in your brand. Comes with a Verified Seal. (Like this)
Claim & Verify Now!