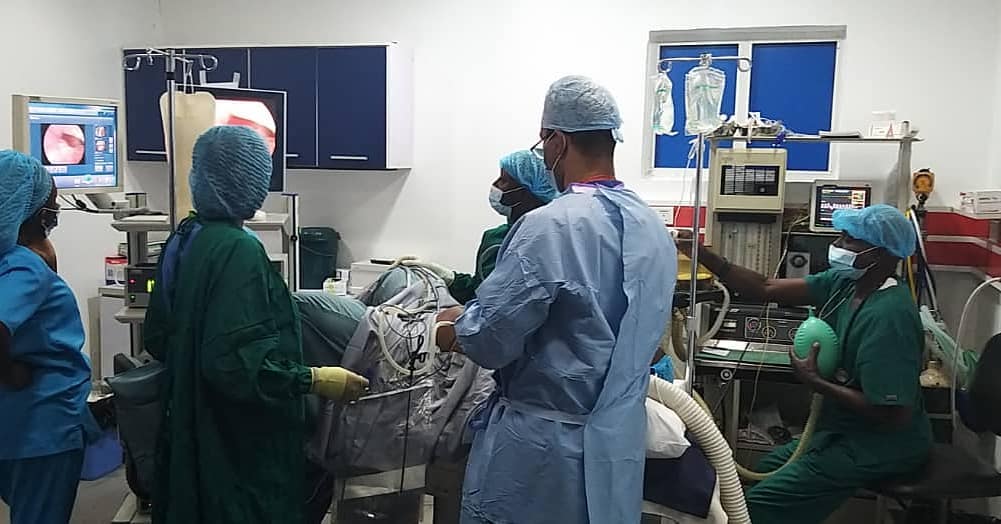 Nordica Fertility Centre
If you are experiencing difficulties getting pregnant, you have come to the right place.
Nordica Fertility Centre, Lagos was established by Dr. Abayomi Ajayi in association with Nordica International, Denmark, to provide the latest and most advanced assisted reproductive services for treatment of male and female infertility and related issues.
OUR SERVICES
Basic Treatment
- Artificial Insemination
- Comprehensive Gynaecological Assessment
- IUI
- Laser Assisted Hatching
- Ovulation Induction & Cycle Monitoring
- Timed Intercourse
Advanced Treatment
- In-Vitro Fertilization (IVF)
- PGD/PGS
- Surrogacy
- Gynaecological Endoscopy (Laparascopy & Hysteroscopy)
- IMSI
- PICSI
- ICSI
- TESA/PESA
- Donor Embryo Program
Ancillary Treatment
- Sperm Donation
- Egg Donation
- Fertility Preservation
LOCATIONS
Ikoyi, Asaba, Abuja, Surulere
Send an Email to this Business
Is this your business?
Claim this listing to own this page. Also Verify your business to boost confidence in your brand. Comes with a Verified Seal. (Like this)
Claim & Verify Now!