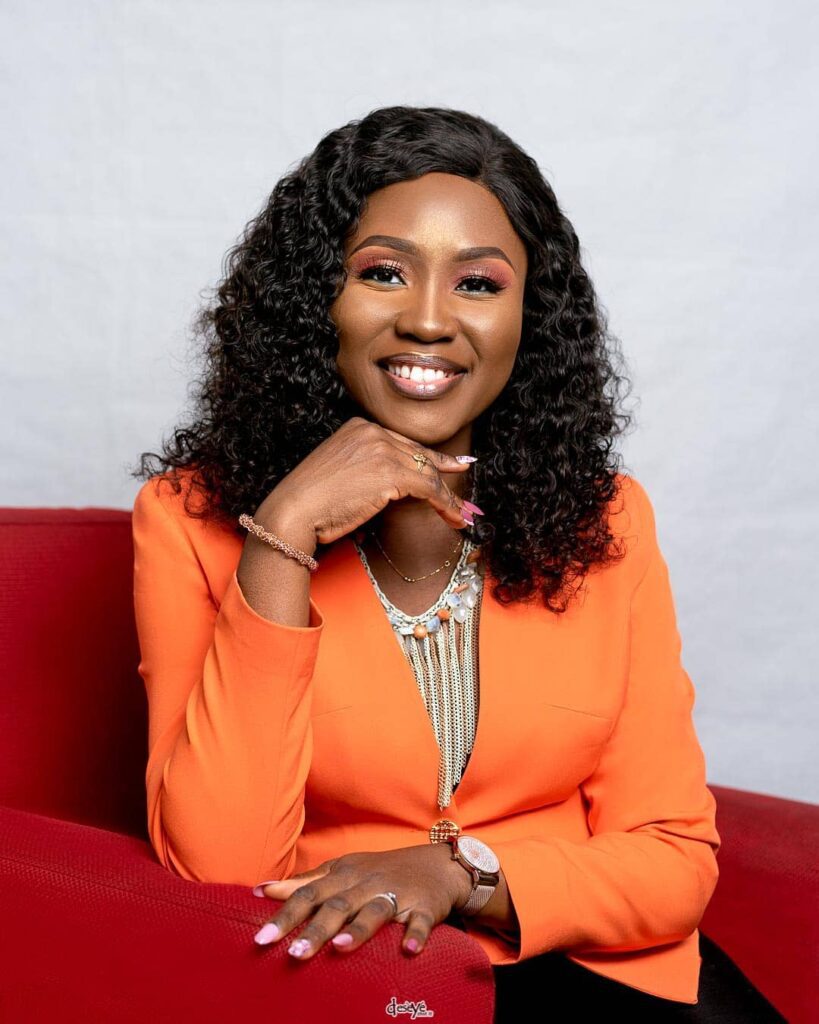 Talk Mental Health (TMH)
We are an organisation focused on creating awareness on mental health, promoting wellness, demystifying myths and normalizing discussions about mental health.
Dr Adeola Adeyemi.
Consultant Psychiatrist
Mental Fitness Coach
Location
Send an Email to this Business
Is this your business?
Claim this listing to own this page. Also Verify your business to boost confidence in your brand. Comes with a Verified Seal. (Like this)
Claim & Verify Now!