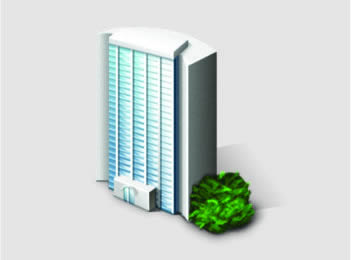 Cray fish, Afang leaf, Dried fish, Palm oil
Honesty is my watch Word!
We buy and sell cray fish, palm oil dried fish and agang leaf to any part of Nigeria and beyond
There are no reviews yet.
Send an Email to this Business
Is this your business?
Claim this listing to own this page. Also Verify your business to boost confidence in your brand. Comes with a Verified Seal. (Like this)
Claim & Verify Now!