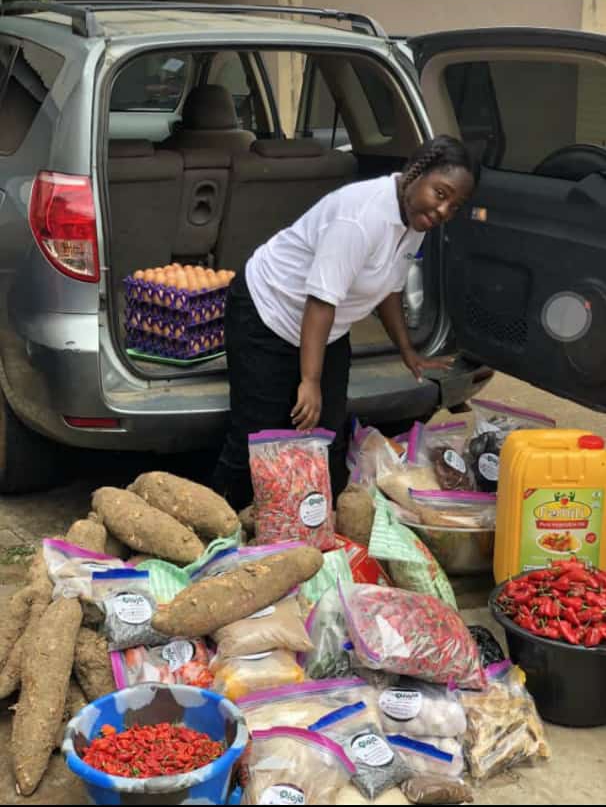 myOloja NG
Market fresh. Money smart.
We are happy to take off the stress of going to the market for food stuffs. Even if you are not in Nigeria, we take orders for your aged parents here and deliver it to their doorstep at an affordable errand price.
Send an Email to this Business
Is this your business?
Claim this listing to own this page. Also Verify your business to boost confidence in your brand. Comes with a Verified Seal. (Like this)
Claim & Verify Now!