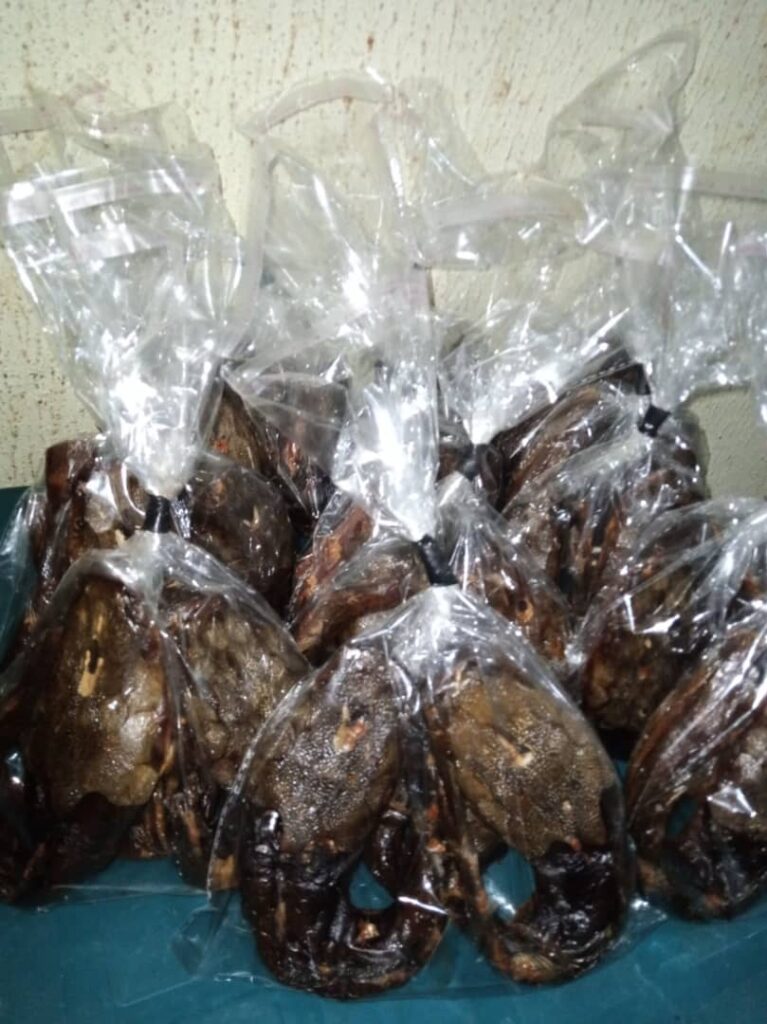 All Sufficient Ventures
For your delicious, nutritious, carbon free smoked fish and Naija Ponmo. Crunchy, tasty and low cholesterol groundnut.
Send an Email to this Business
Is this your business?
Claim this listing to own this page. Also Verify your business to boost confidence in your brand. Comes with a Verified Seal. (Like this)
Claim & Verify Now!