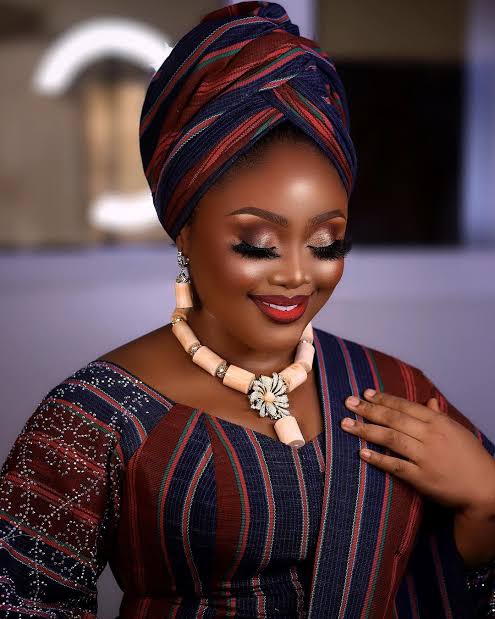 Vicky xquisite
I'm a makeup artist. Any type of makeup glam, we are at your service. Bridal makeup, Birthday shoot, cutie makeup. We are all in one.
Send an Email to this Business
Is this your business?
Claim this listing to own this page. Also Verify your business to boost confidence in your brand. Comes with a Verified Seal. (Like this)
Claim & Verify Now!