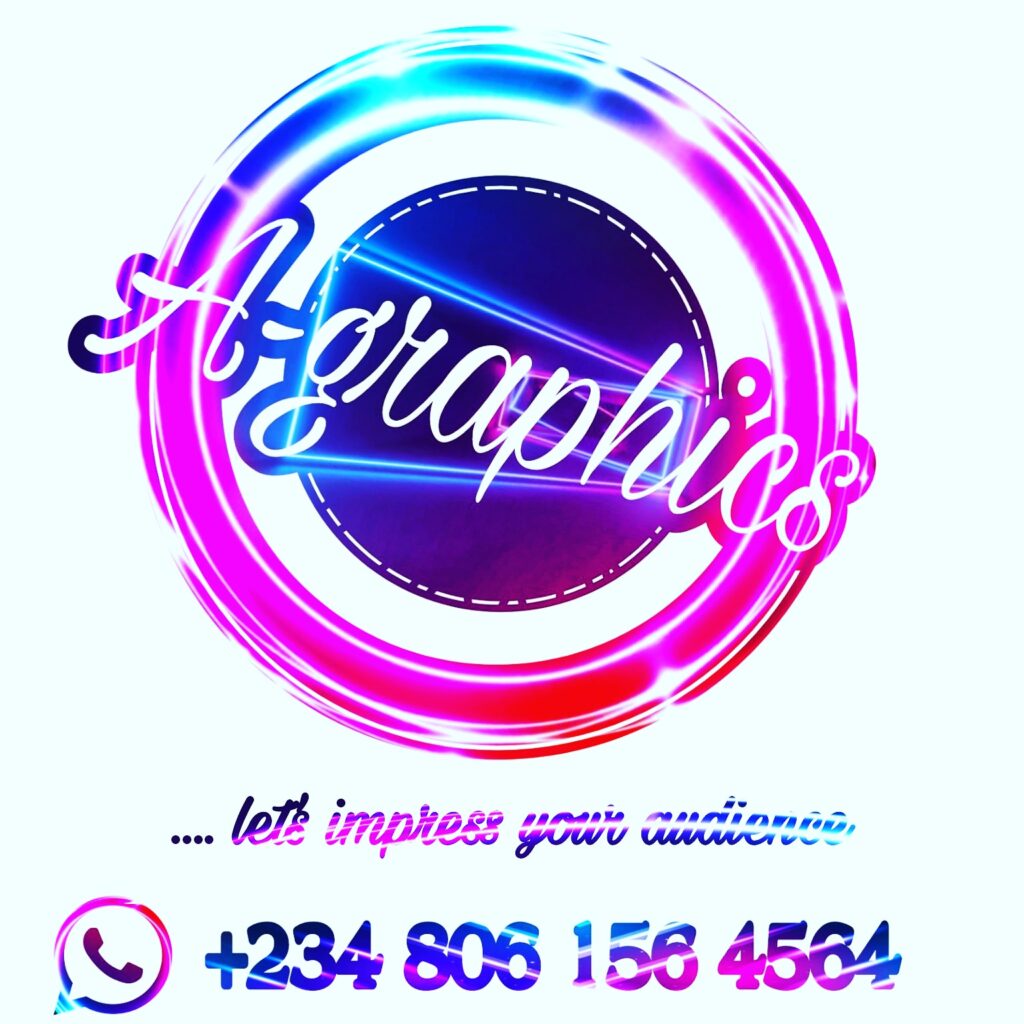 A-graphics✨?
...Let's impress your audience ✨
A graphic designing company.
We everything and anything graphics;
Business Logo,Advert Flyer,Advert Video, Banners, Social media account Cover photos/Profile, Event Flyers and more...
Send an Email to this Business
Is this your business?
Claim this listing to own this page. Also Verify your business to boost confidence in your brand. Comes with a Verified Seal. (Like this)
Claim & Verify Now!