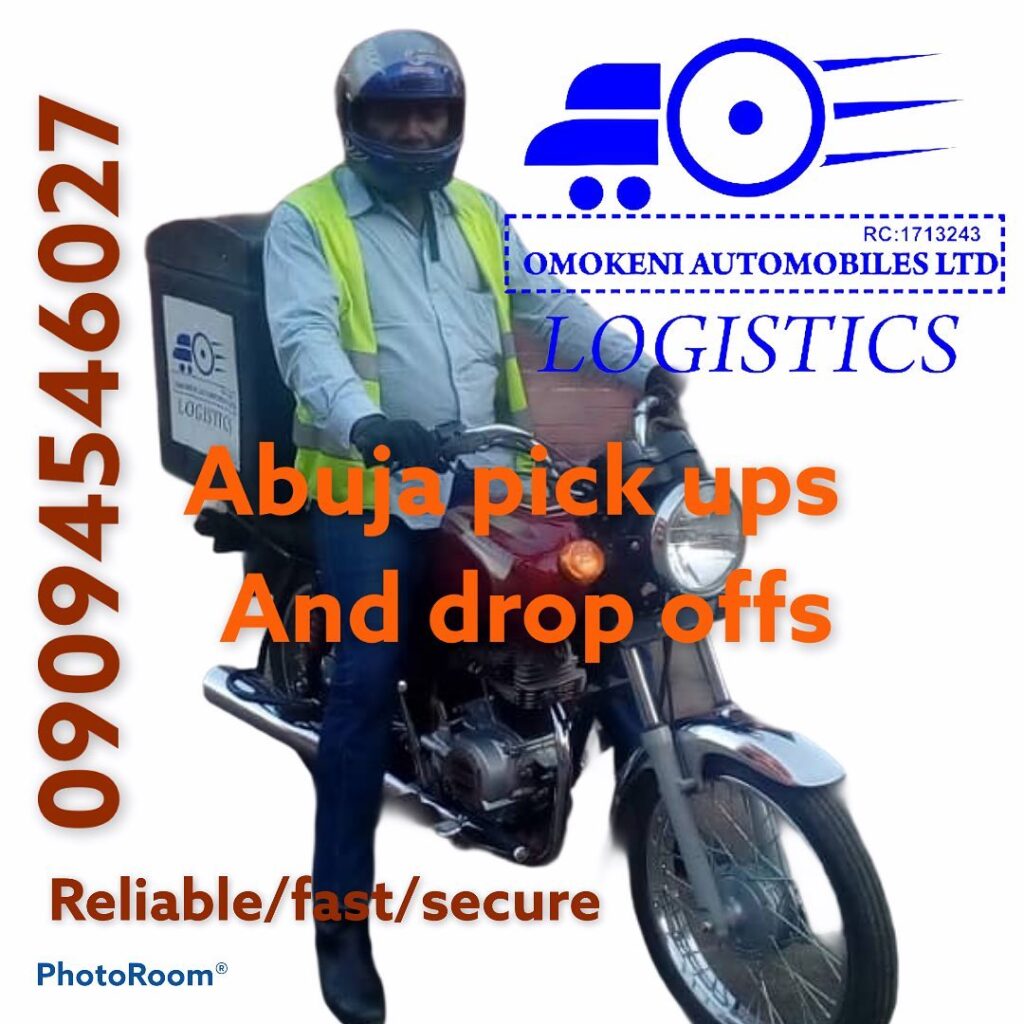 Omokeni Logistics
Omokeni logistics is the best, efficient, timely and reliable logistic company in Abuja. We are open for contract deliveries.
Send an Email to this Business
Is this your business?
Claim this listing to own this page. Also Verify your business to boost confidence in your brand. Comes with a Verified Seal. (Like this)
Claim & Verify Now!