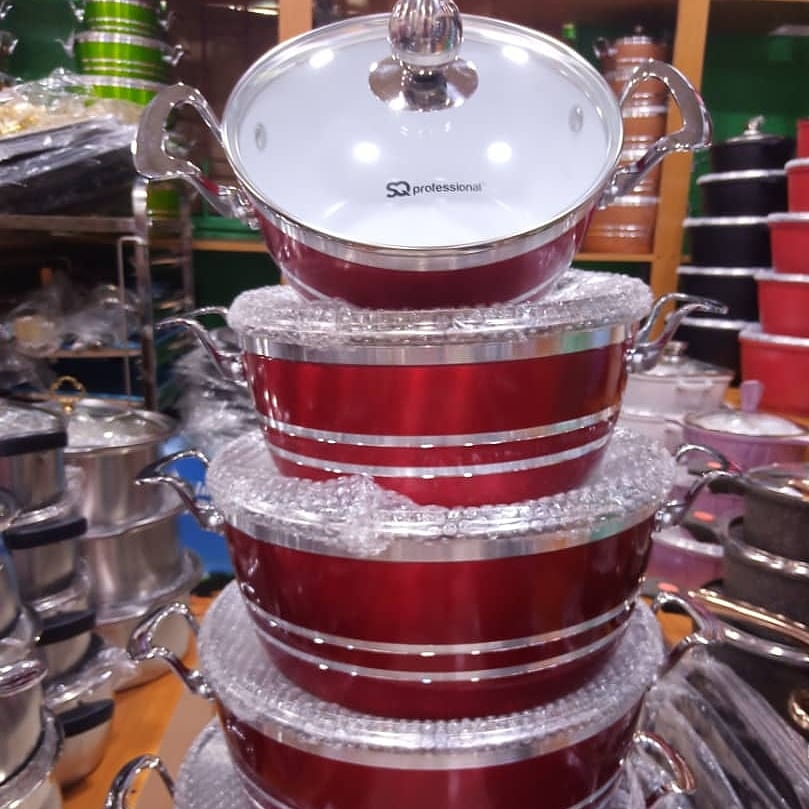 Kitchen2dining
Kitchen2dining is an online store that deals in all kinds of kitchen and home appliances, gifts and Souvenirs for your events. We ensure that clients get value for money. You place an order with us and we deliver to your doorstep. You can visit our page on Instagram @kitc_hen2dining.
Location
Monday

Send an Email to this Business




Is this your business?
Claim this listing to own this page. Also Verify your business to boost confidence in your brand. Comes with a Verified Seal. (Like this)
Claim & Verify Now!