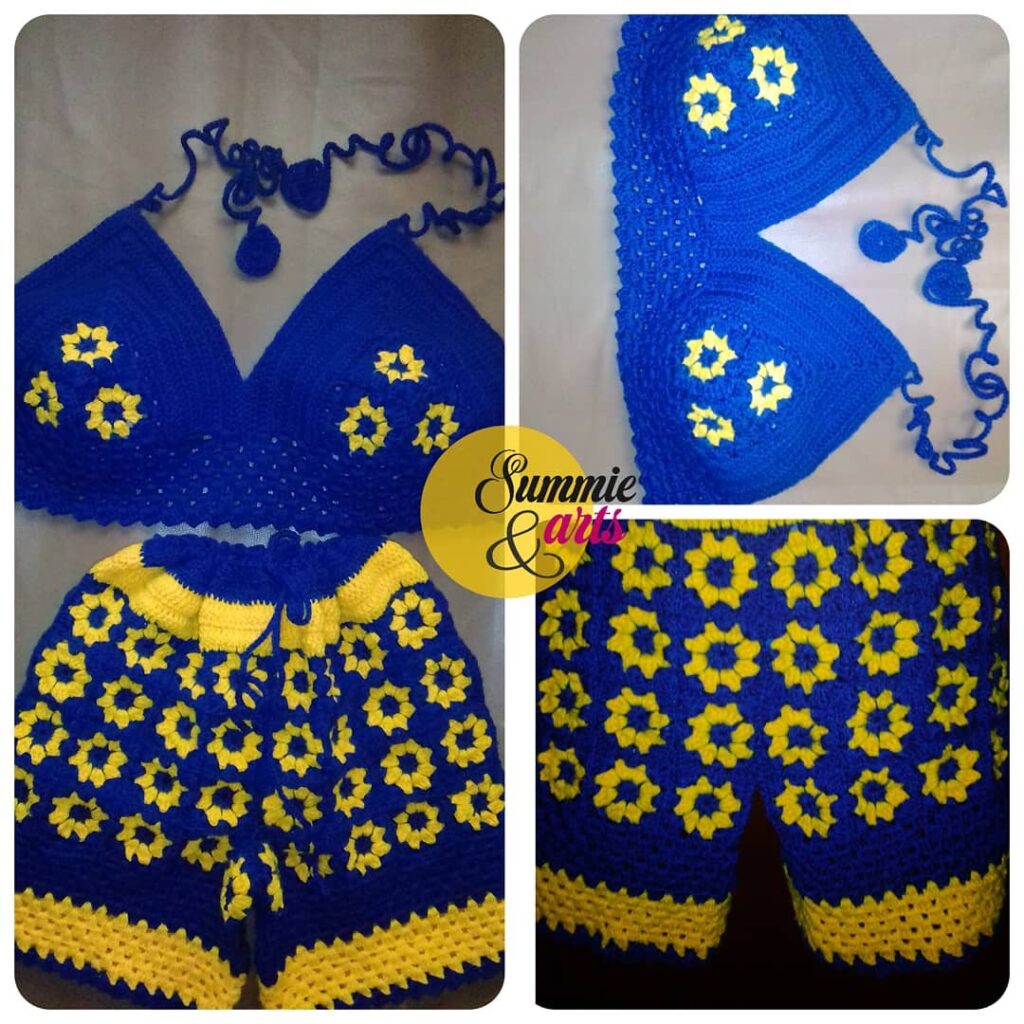 Summie & Arts
Arts you love
• Premium handcrafted crochet outfits for adults.
• Babies and kids crochet clothing.
• Home Decor and beautifiers.
I really love your creativity. Looking forward to my next purchase.
Send an Email to this Business
Is this your business?
Claim this listing to own this page. Also Verify your business to boost confidence in your brand. Comes with a Verified Seal. (Like this)
Claim & Verify Now!