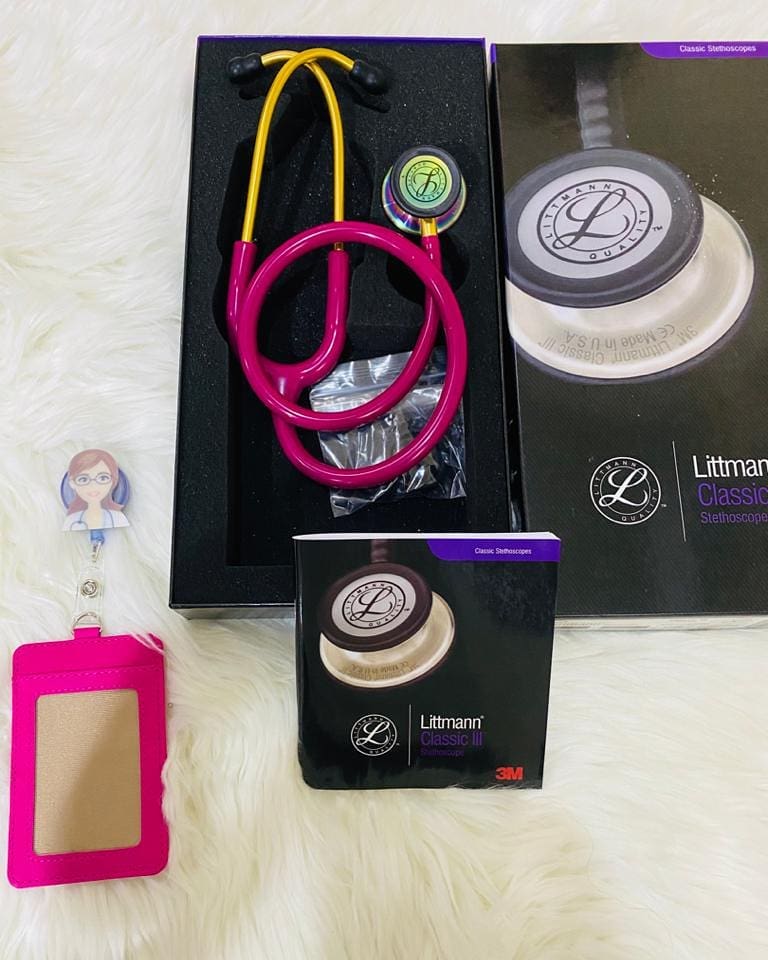 Gemba Medicals
Gembamedicals is a subsidiary of Gembawear international, owned and managed by doctopreneurs. An online medical store for medical apparels, stethoscopes, PPEs etc.
Send an Email to this Business
Is this your business?
Claim this listing to own this page. Also Verify your business to boost confidence in your brand. Comes with a Verified Seal. (Like this)
Claim & Verify Now!