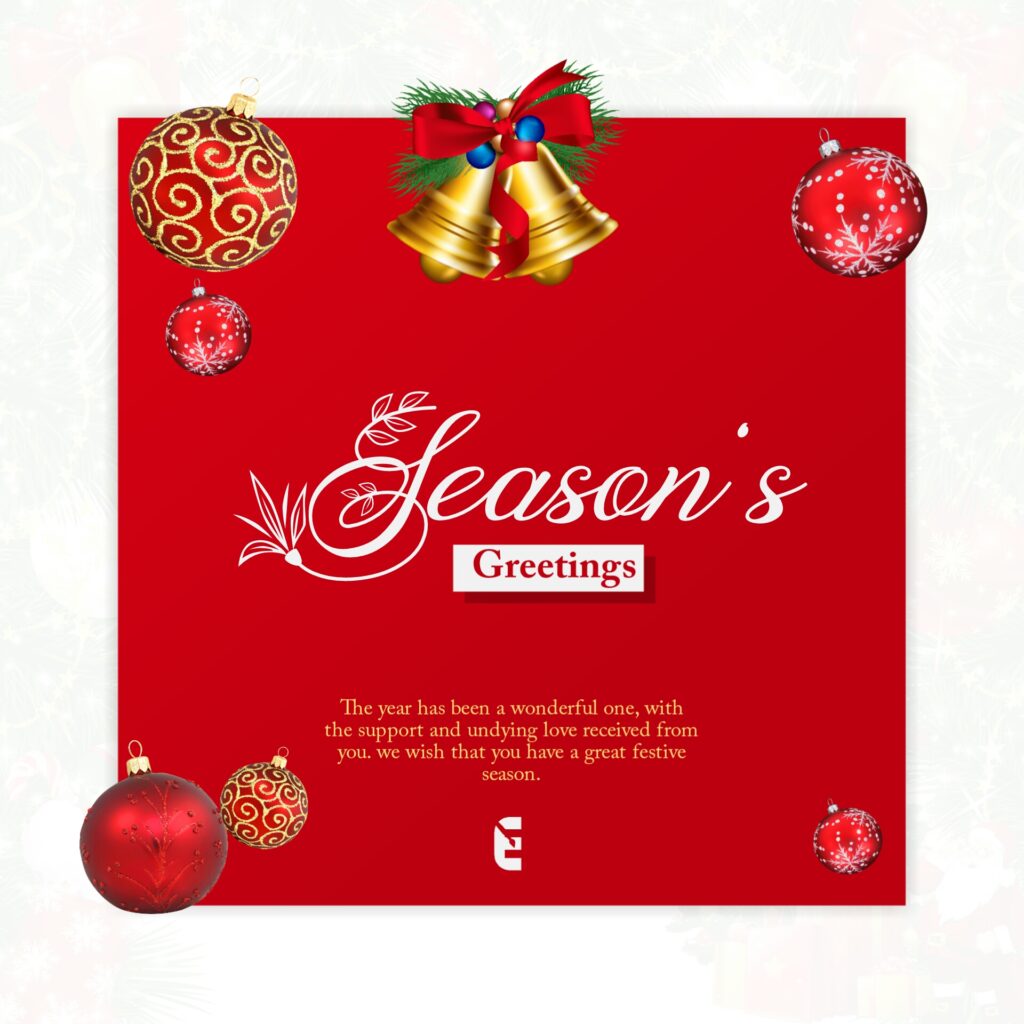 Empire creations
Creative Minds
We are a content creation company. We help you create awareness about your business, we also run ads. We are in for graphic designs also.
Send an Email to this Business
Is this your business?
Claim this listing to own this page. Also Verify your business to boost confidence in your brand. Comes with a Verified Seal. (Like this)
Claim & Verify Now!