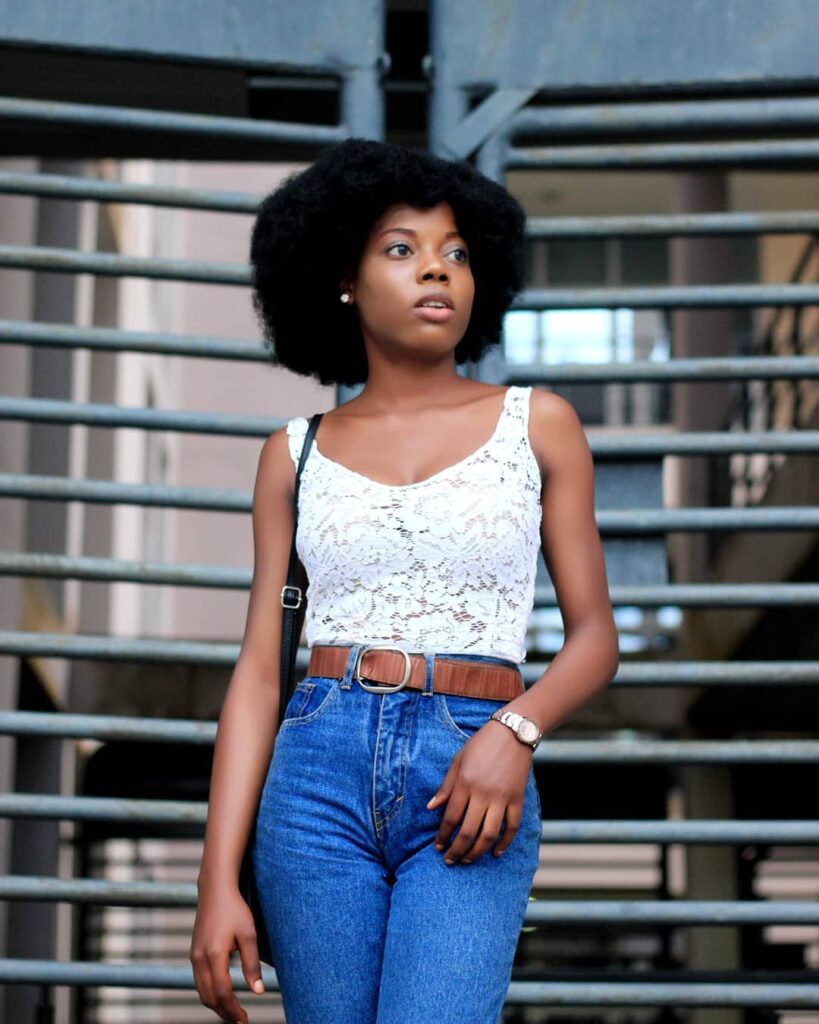 Dosbambi Kingdomstar Photography
...creating and capturing eternally impactful pictures
Dosbambi Kingdomstar Photography a.k.a DOS-K photos is a fast rising photographer, based in Lagos, available for work outside Lagos.
My goal, is to create and capture eternally impactful pictures. Pictures, clients will still love to see even after many years have passed.
Send an Email to this Business
Is this your business?
Claim this listing to own this page. Also Verify your business to boost confidence in your brand. Comes with a Verified Seal. (Like this)
Claim & Verify Now!