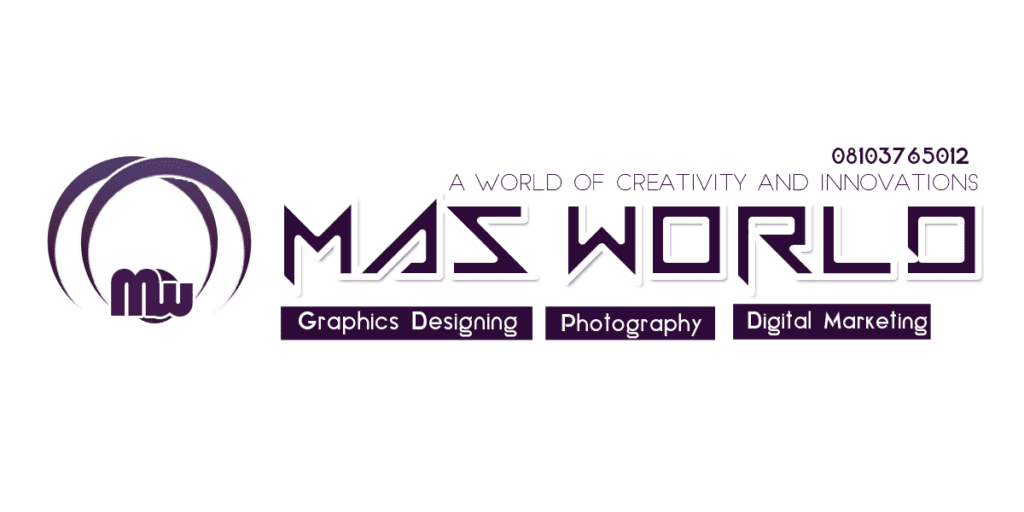 Mas World
A world of creativity and innovations
Mas world is a creative world that brings beauty to your pictures through photography and innovations through graphics designing.
Send an Email to this Business
Is this your business?
Claim this listing to own this page. Also Verify your business to boost confidence in your brand. Comes with a Verified Seal. (Like this)
Claim & Verify Now!