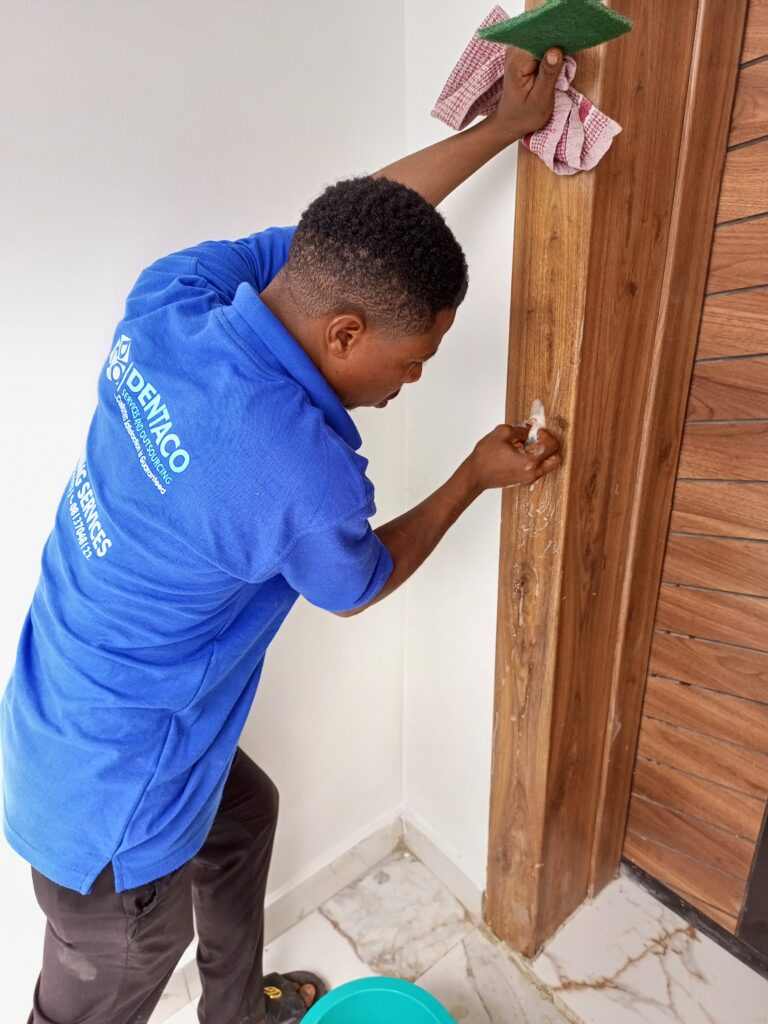 Dentaco Services And Outsourcing
BN: 3319097
Dentaco Services and Outsourcing or Dentaco Cleaning Services are topnotch cleaners that offer our clients the best satisfaction.
We render the best professional cleaning while assuring all our customers the best satisfaction in any of our services.
Dentaco Services and Outsourcing we have saved Great customers best services and still renewing our contract with them.
I Love the service this guys has render. Dentaco Cleaning Service is highly recommend
Send an Email to this Business
Is this your business?
Claim this listing to own this page. Also Verify your business to boost confidence in your brand. Comes with a Verified Seal. (Like this)
Claim & Verify Now!