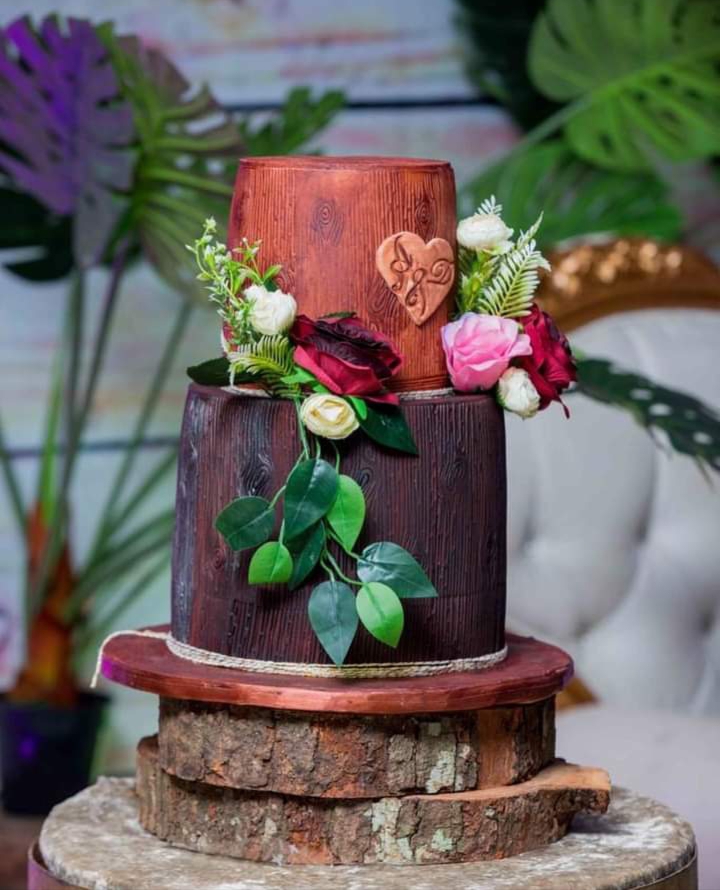 Bimmy Cakes
An exceptional Baker that deals with Tasty cakes and pastries to pamper your takes buds.. You don't have to break a bank to patronize Bimmy Cakes as we would work around your budget with swift delivery and receiving your cakes in one piece..
Contact and refer BimmyCakes and get a taste of our sweet bends...
Is this your business?
Claim this listing to own this page. Also Verify your business to boost confidence in your brand. Comes with a Verified Seal. (Like this)
Claim & Verify Now!