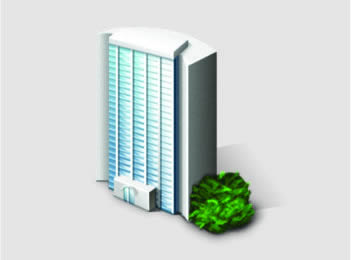 Victoria's World
53689536
We sell affordable and quality hairs, shoes, clothes, bags and organic skincare products.
Send an Email to this Business
Is this your business?
Claim this listing to own this page. Also Verify your business to boost confidence in your brand. Comes with a Verified Seal. (Like this)
Claim & Verify Now!