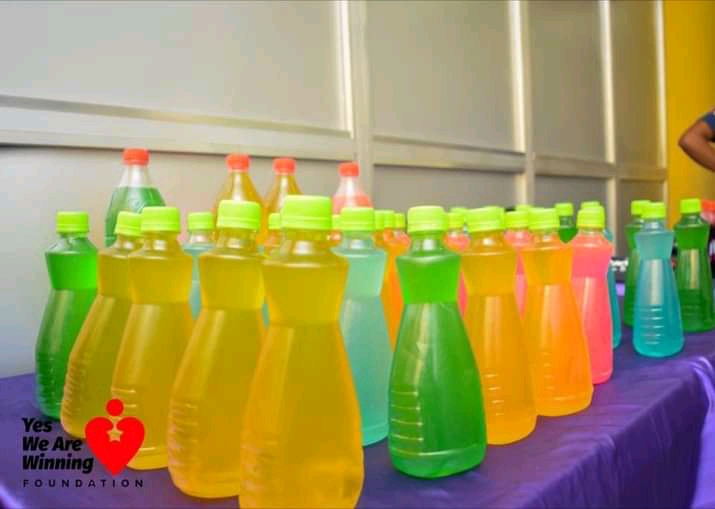 Shona Global Enterprise
Yours in happiness
Shona Global Enterprises is involved in making of liquid soaps, bar soaps, medicated and antiseptic bathing soaps but as at now, I only make liquid soap
My liquids soap meet a need and demand for the following
* Thick, foaming liquid soap with a good fragrance
*Affordable but excellent products
The soap can be used for general washing such as laundry, dishes, toilets&bathrooms, sinks, cars, floors and so on.
I sell in bulk and dozens, I will get it delivered anywhere. You can even request we deliver for your next party as a souvenir
Send an Email to this Business
Is this your business?
Claim this listing to own this page. Also Verify your business to boost confidence in your brand. Comes with a Verified Seal. (Like this)
Claim & Verify Now!