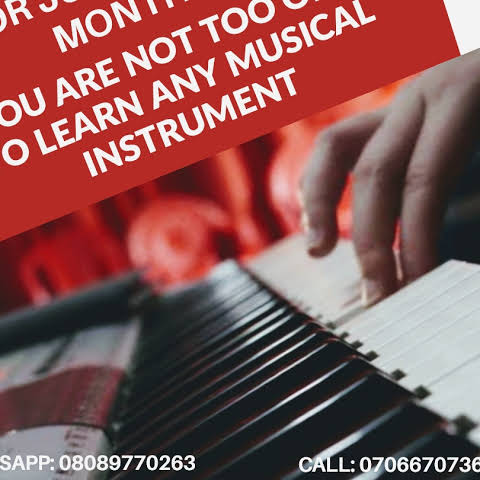 Private Music Tutors Nigeria
We have qualified music teachers who would teach you with smiling faces and put their teaching experience into teaching you.
Location
Monday

Send an Email to this Business




Is this your business?
Claim this listing to own this page. Also Verify your business to boost confidence in your brand. Comes with a Verified Seal. (Like this)
Claim & Verify Now!