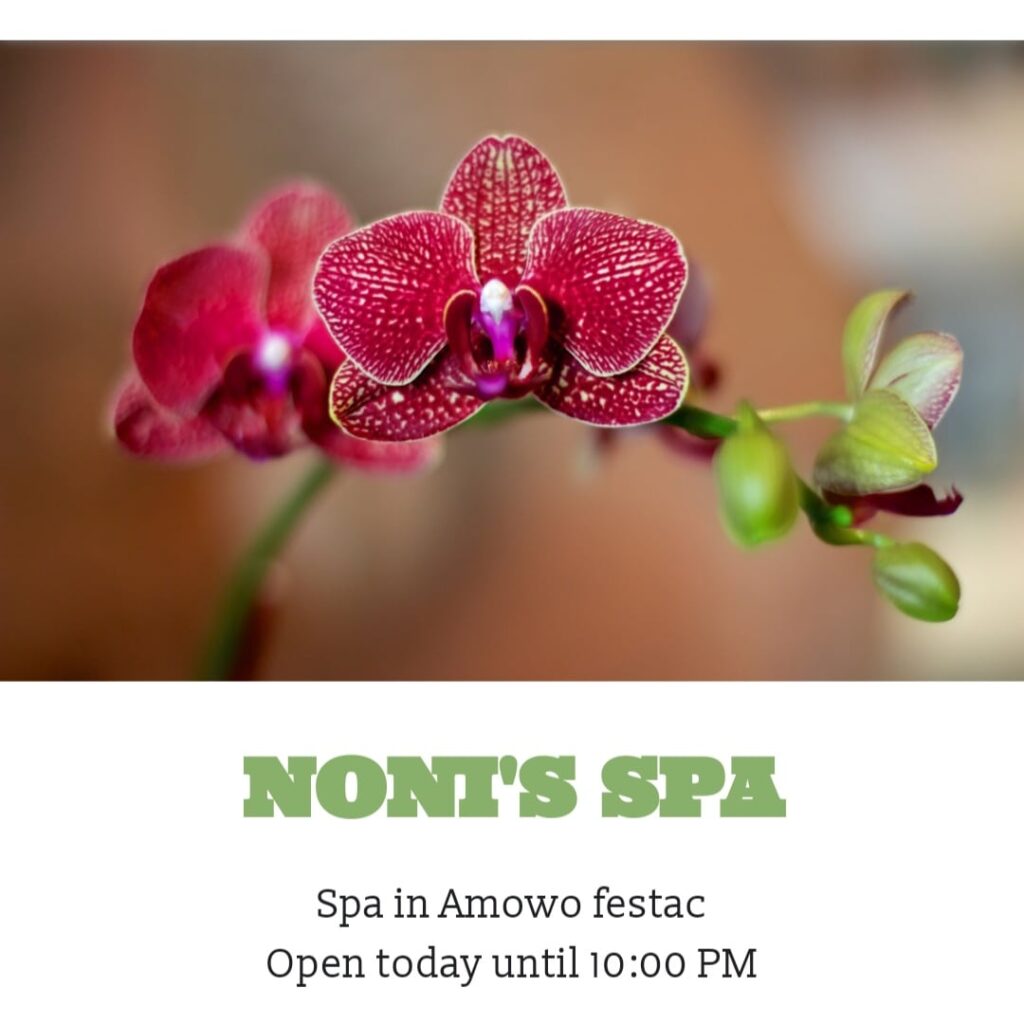 Noni's Mobile Spa
Unwind, relax the body, mind and soul
We are a professional mobile spa that renders services such as :
Massage
Facials
Body treatments
Waxing ect
We bring that amazing spa experiences to your door step
They have the best professional skills ever
Send an Email to this Business
Is this your business?
Claim this listing to own this page. Also Verify your business to boost confidence in your brand. Comes with a Verified Seal. (Like this)
Claim & Verify Now!