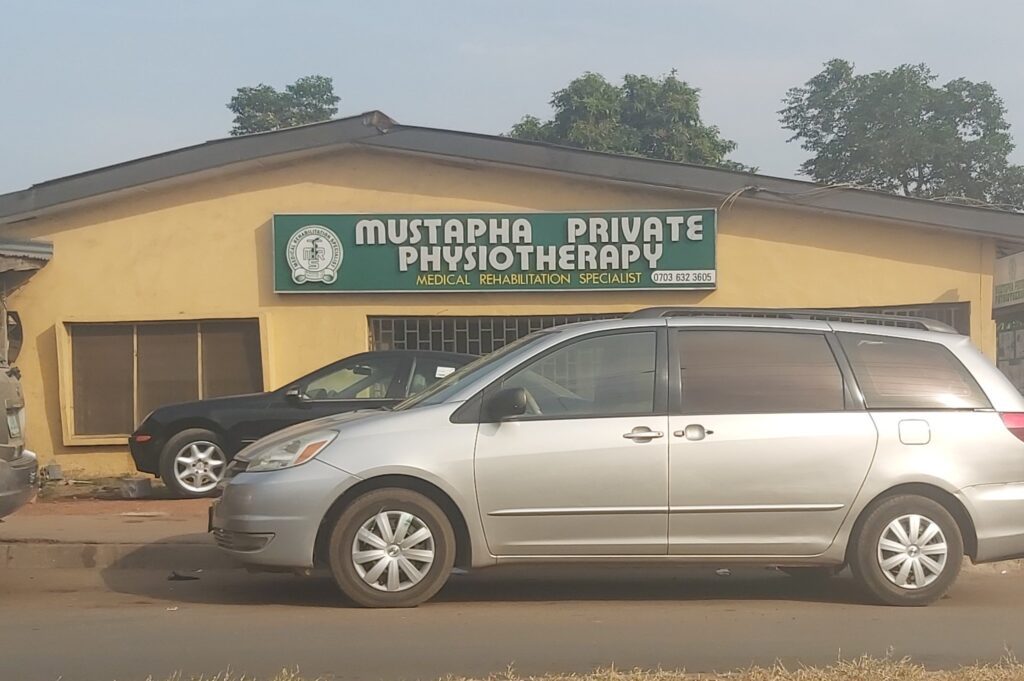 Mustapha Private Physiotherapy
Medical Rehabilitation Specialist
- Physiotherapy services.
- Physiotherapy Materials and Equipment.
- Interventions for Injuries and Post Fracture complications.
- Stroke Rehabilitation.
- Back and Neck Pains.
- Physiotherapy Home Services
- Health Check up
- Health Talk and Seminars.
Physiotherapy is concerned with the assessment, maintenance and restoration of physical functions and performance of the body. Physiotherapy can be performed in isolation or complement medical or surgical techniques to help to provide a speedy and complicated free return to normal daily activities and functions. Physiotherapy plays a vital role in pain relief, healing and rehabilitation in most medical and surgical conditions.
Location
Monday

Send an Email to this Business




Is this your business?
Claim this listing to own this page. Also Verify your business to boost confidence in your brand. Comes with a Verified Seal. (Like this)
Claim & Verify Now!