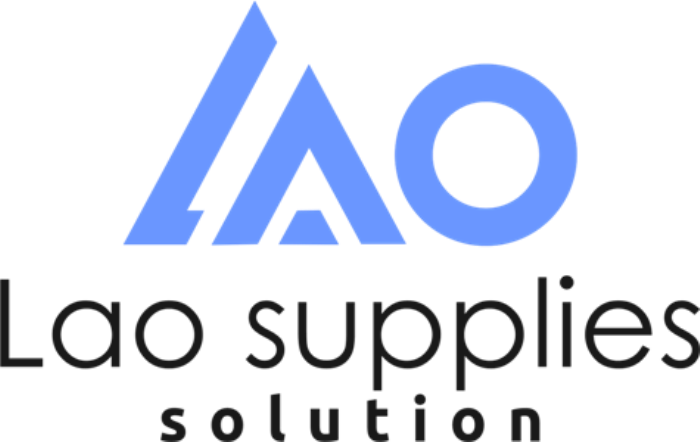 LAO Supplies Solutions
L.A.O Supplies Solution, with the business number BN3111536 and Tax
Identification Number 24056780-0001 and VAT Registration Number
APV100013111536 hereby attest that the information provided above is valid.
L.A.O Supplies Solutions is a Supply Chain Solutions provider and we supply across
multiple categories and industries. Our pledge is to provide goods and services that
meet your expectation in terms of quality, product features and speed of service.
We provide access to quality products and services for smooth and effective business
operations for you, our client. Our supply solutions cut across the Transportation,
Power, Construction, Manufacturing and Oil & Gas companies (Up-stream, mid-
stream, and down-stream).
We deliver On-time in full no errors (OTIFNE), thus making us your first-choice
partner for procurement services.
Send an Email to this Business
Is this your business?
Claim this listing to own this page. Also Verify your business to boost confidence in your brand. Comes with a Verified Seal. (Like this)
Claim & Verify Now!