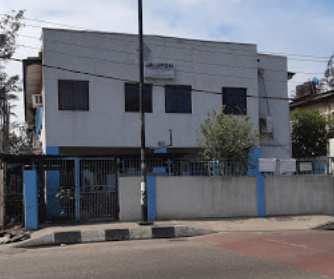 Jalupon Specialist Hospital
JALUPON SPECIALIST HOSPITAL is a versatile and dynamic hospital which has built its reputation over three decades.
It is a multispecialist private hospital with 24/7 ultrasound scan and fertility services.
Is this your business?
Claim and verify this listing to take charge of your business. Comes with a verified seal. (Like this)
Claim Now!