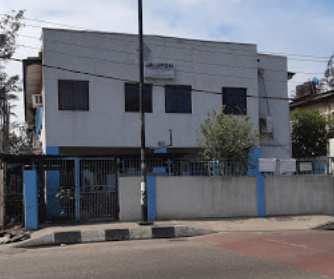 Jalupon Specialist Hospital
JALUPON SPECIALIST HOSPITAL is a versatile and dynamic hospital which has built its reputation over three decades.
It is a multispecialist private hospital with 24/7 ultrasound scan and fertility services.
One of the topnotch hospitals in Surulere. Professionalism is second to none.
Is this your business?
Claim this listing to own this page. Also Verify your business to boost confidence in your brand. Comes with a Verified Seal. (Like this)
Claim & Verify Now!