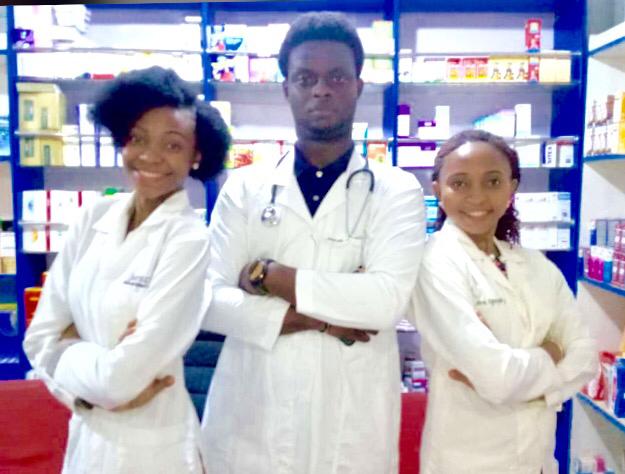 Happy Fellow Pharmacy
...Your absolute wellness is guaranteed...
We offer point of care top notch pharmacy care including basic laboratory investigations like Pregnancy test, Malaria test, Hepatitis screening, Fasting blood sugar etc.
As community Pharmacy, we also help arrange clinical consultation with our Clinicians (doctors) who help with further medical management of our clients when necessary.
With about a decade experience in health sector, you can be assured of excellent service delivery at our Pharmacy.
At HAPPY FELLOW PHARMACY, your absolute wellness is guaranteed.
Send an Email to this Business