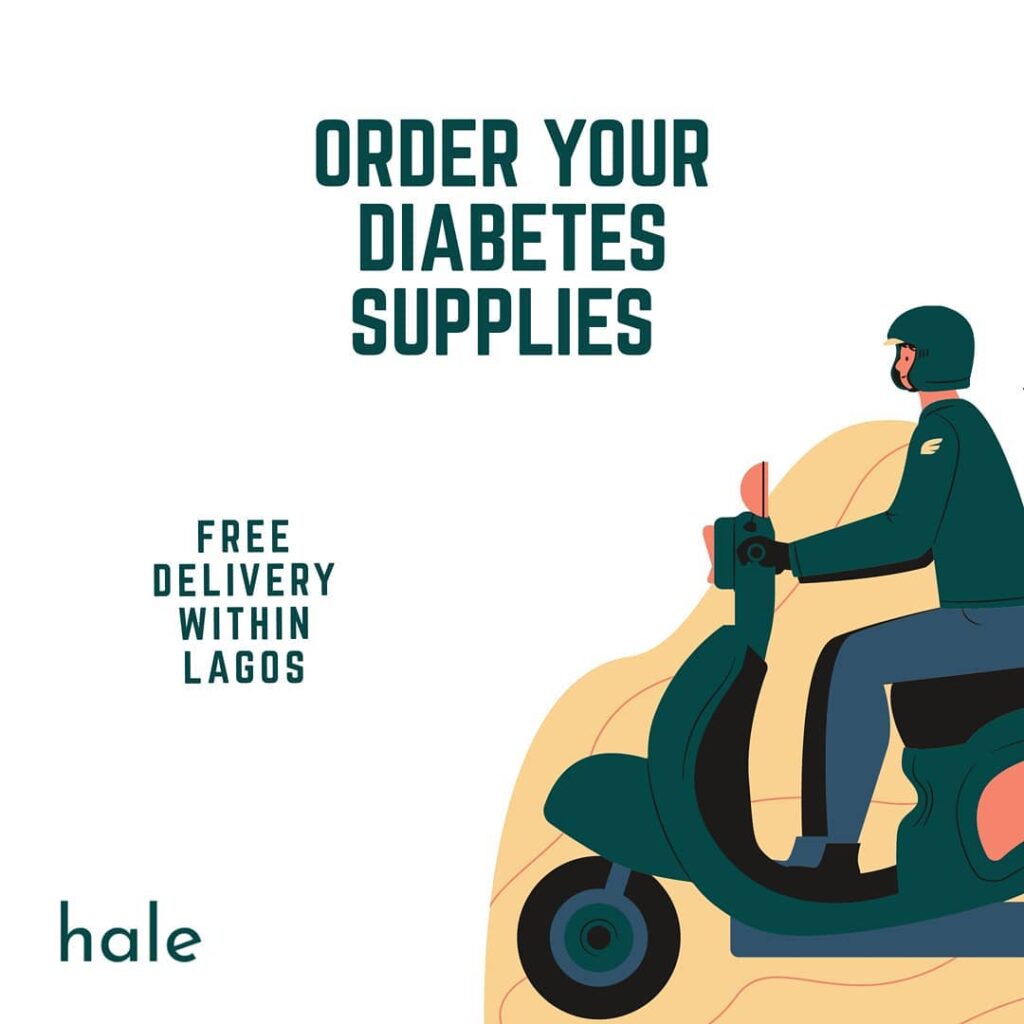 Hale Care
Diabetes Management. Order your diabetes supplies - Accu-Chek Glucometer and Strips, Laboratory Tests.
HPV Vaccine, Hepatitis A & B Vaccines.
Location
Monday

Send an Email to this Business




Is this your business?
Claim this listing to own this page. Also Verify your business to boost confidence in your brand. Comes with a Verified Seal. (Like this)
Claim & Verify Now!