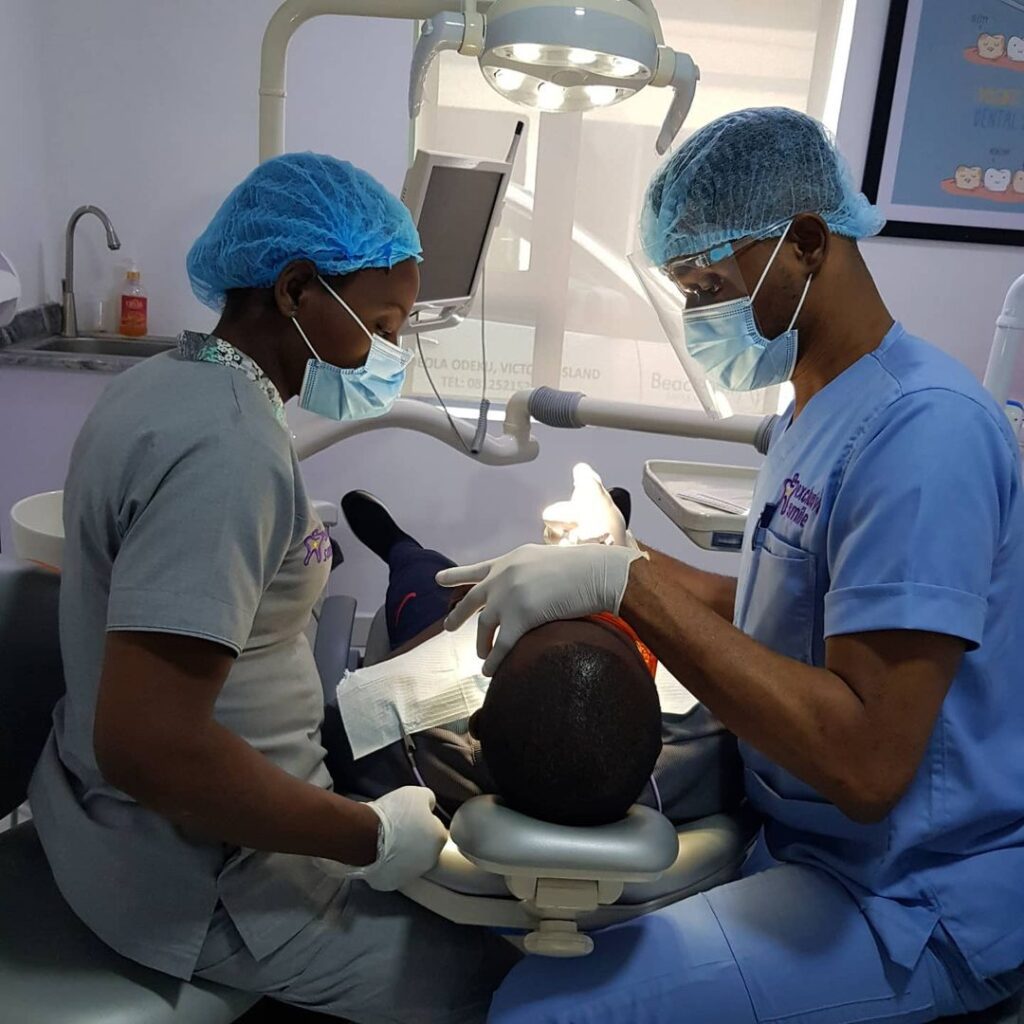 Exclusive Smile Dental
Premium Dental Care
A leading center for general and aesthetic dentistry with modern treatment methods. Tastefully furnished and equipped with state of the art facilities combined with the philosophy of anxiety free dental treatment.
General and Advanced Specialist Dental Care.
Cosmetic Dentistry.
Special Dentistry.
Location
Monday

Send an Email to this Business




Is this your business?
Claim this listing to own this page. Also Verify your business to boost confidence in your brand. Comes with a Verified Seal. (Like this)
Claim & Verify Now!