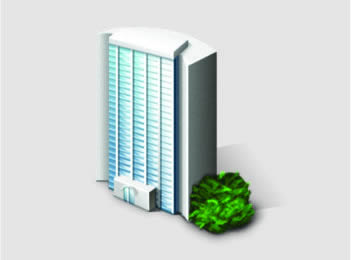 Beadsguru
Loved for fit and quality
We produce and sell luxury waist beads and anklets.
we also have packages for wholesalers.
Send an Email to this Business
Is this your business?
Claim this listing to own this page. Also Verify your business to boost confidence in your brand. Comes with a Verified Seal. (Like this)
Claim & Verify Now!