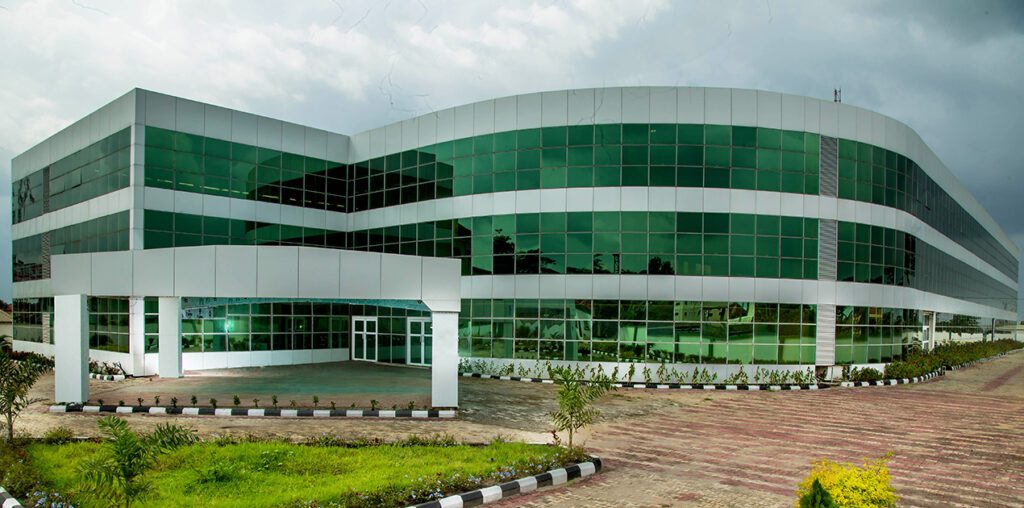 ACE Medicare Clinics
Ace Medicare Clinics was officially registered by the Ogun State Ministry of Health as a private hospital on 21st February 1989 at its facility located at 105 Idi-Iroko road, Ota. The vision of the hospital is to make quality health care, including specialized services, easily available and affordable to the generality of the citizenry. Our state-of-the-art services and facility ensure that we deliver the optimum standard of healthcare that we have come to be known for.
Services we Offer
Antenatal Clinic
Maternity Service
Phototherapy
Wellness Clinics
Surgical Services
Infant Welfare Clinic
Incubator Facility
Neonatal ICU
Radiology
Ambulance Services
Radiology
Laboratory Services
ECG
Clinics
Dental
Orthopaedics
Obstetrics & Gynaecology
Eye Clinic
Urology
Paediatrics
Dietetics
Cardiology
Nephrology
ENT
Psychiatry
Plastic surgery
Paediatric Surgery
Neurology
Antenatal Clinic
Infant Welfare Clinic/Vaccinations
Family Planning
Physiotherapy
Send an Email to this Business
Is this your business?
Claim this listing to own this page. Also Verify your business to boost confidence in your brand. Comes with a Verified Seal. (Like this)
Claim & Verify Now!