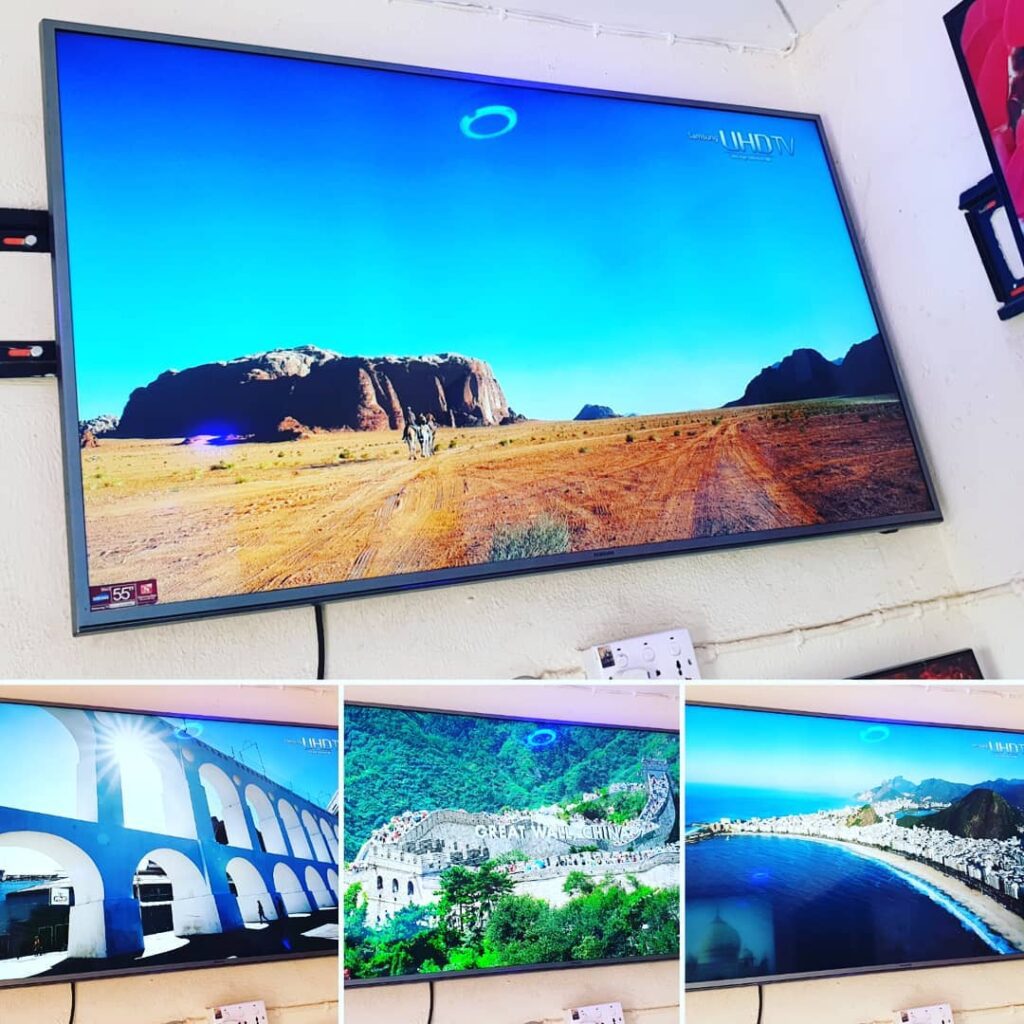 Sammystar Electronics NG
Sales of Flat Screen Televisions and Sound Systems. We gives you the best.
Location
Monday

Tuesday

Send an Email to this Business




Is this your business?
Claim this listing to own this page. Also Verify your business to boost confidence in your brand. Comes with a Verified Seal. (Like this)
Claim & Verify Now!