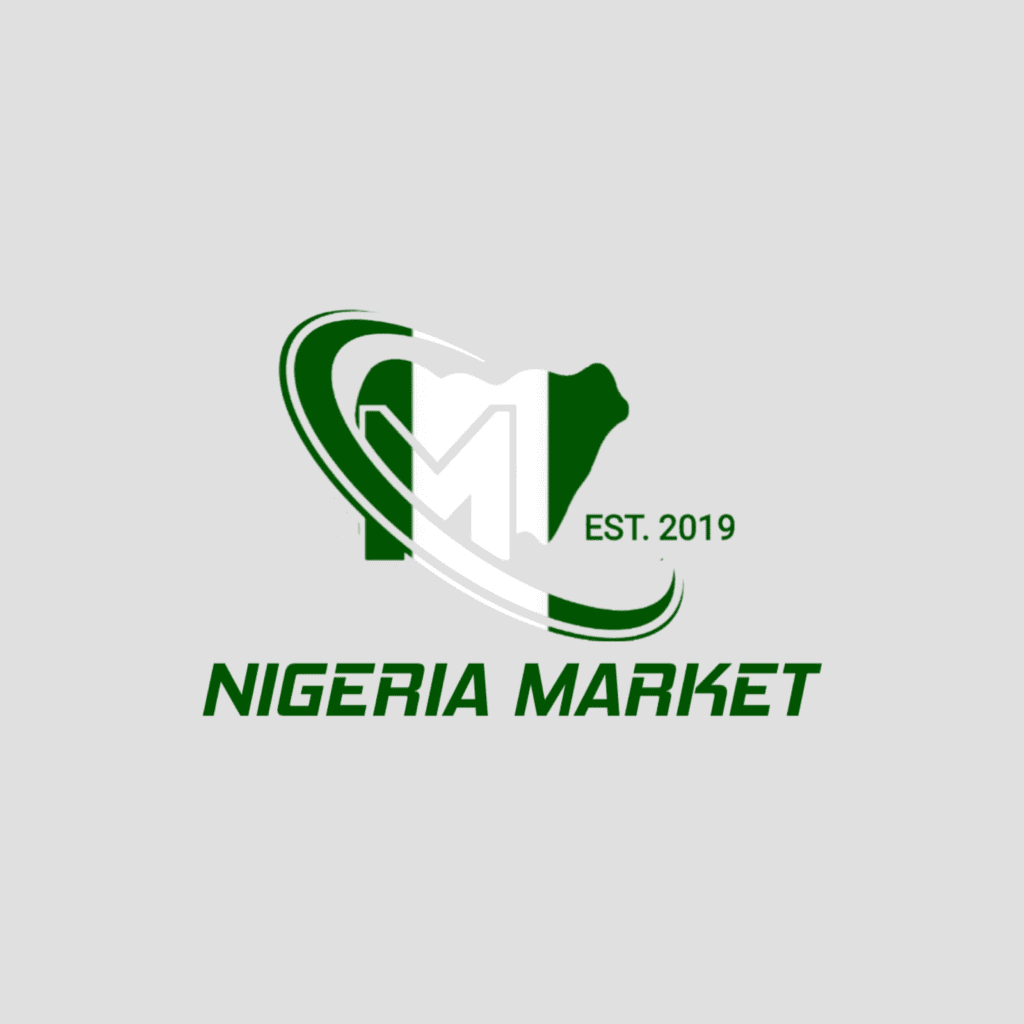 Nigeria Market
Grow With Trend
Nigeria Market is a digital marketing agency that has been helping the Nigerian businesses increase through traditional and digital advertising, and content creation. We have experience working with high volume & sophisticated marketplaces for e-commerce.
Send an Email to this Business
Is this your business?
Claim this listing to own this page. Also Verify your business to boost confidence in your brand. Comes with a Verified Seal. (Like this)
Claim & Verify Now!