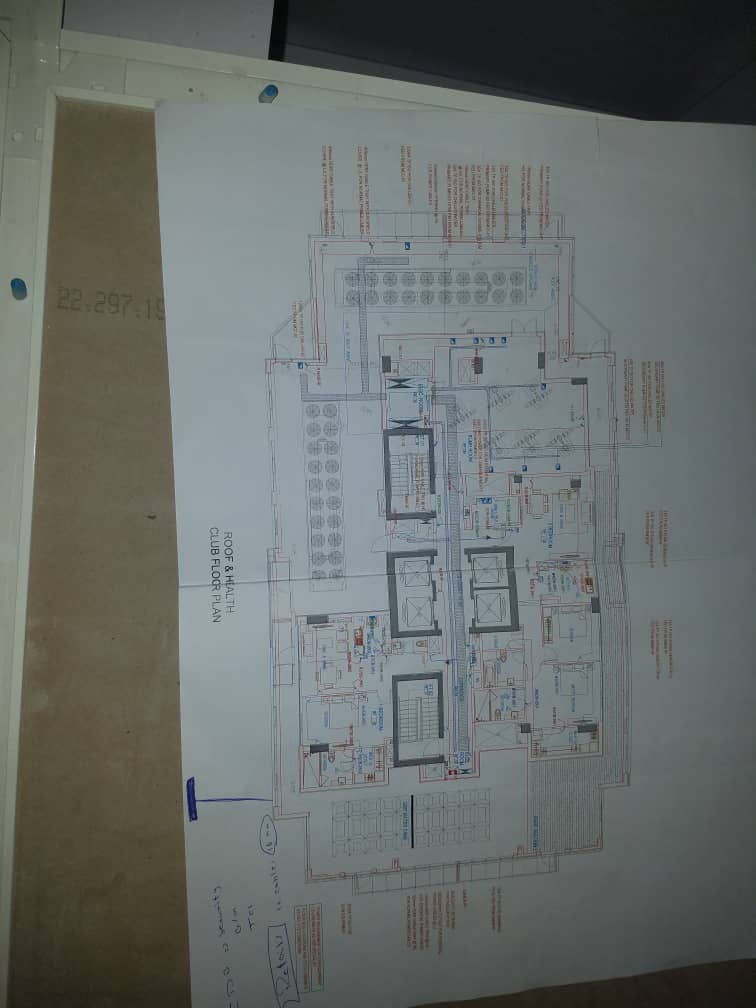 AlWahab Electrical Tech
We deal with all electrical installations also we deal with CCTV camera,solar inverters, AC installation , cable TV  and so on.
House wiring (domestic and industrial). Installation of street lights and maintenance.
Send an Email to this Business
Is this your business?
Claim this listing to own this page. Also Verify your business to boost confidence in your brand. Comes with a Verified Seal. (Like this)
Claim & Verify Now!